I am a customer
We've been financing equipment for over 20 years and pride ourselves on our commitment to service and industry knowledge when it comes to finance.
We believe in building strong and lasting relationships with our clients and understand businesses need to stay at the forefront of the industry. As your business grows and opportunities arise, our finance offerings can be shaped to suit your business.
We offer a bespoke service
We'll work in conjunction with you to shape a finance solution that can offer:
Structured repayments to suit your cash flow (based on seasonality, payment cycles, grants etc.)
Flexibility at end of contract – options to return equipment, extend contract or purchase equipment
A high degree of comfort gained through dealing directly with an established financier.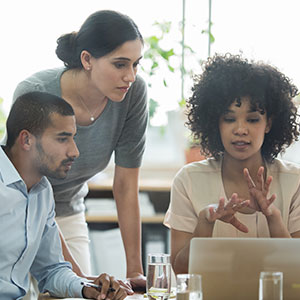 Excellent service is a priority
We understand that our point of differentiation is our service – particularly the ease of doing business. Over the past 20 years, we have refined and continued to improve our processes, to ensure we provide some of the best solutions we possibly can to our customers.