Making a difference to your business.
Important update for customers impacted by the recent floods
We have support measures available to customers impacted by the recent NSW and QLD floods.
If you're experiencing financial difficulty and want to find out more about the options available, please contact our Capital Finance Assist team on 1800 642 626, Monday - Friday, 8:30am – 5:00pm AEST.
Our team of experienced asset finance professionals, together with our systems and processes, combine to deliver excellent service that supports timely credit assessment and speed to settlement.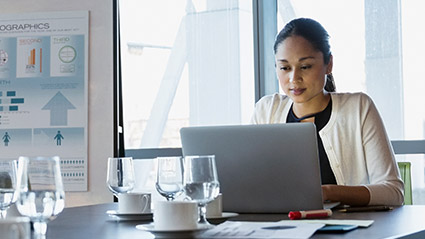 We're specialists in equipment rental and finance solutions and can help you get the equipment you need while managing your cash flow.